If you haven't read my previous
super cheap euro
pieces then let me give you a quick run down. I'm convinced that European cars need not be expensive things to own or at the very least buy in this country. This means that every so often I search online for a bunch of bargain euro's to give you guys out there some inspiration. A European car for under $2000, here are an eclectic mix I found earlier, what could possibly go wrong?
Fiat Regata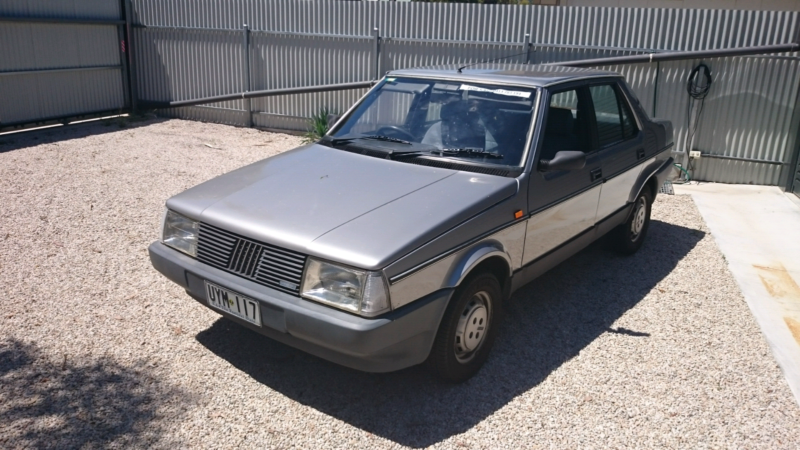 Do you want to own something that literally no one will have ever heard off? Coming complete with a slice of slab sided but oddly stylish 1980's Italian design flair I give you the Fiat Regata. As far as I can figure out Fiat did actually sell the Regata down under and I can only speculate they did not sell many. Making this car a rare survivor, especially given it's outstanding condition and the fact it's only recently run out of rego. For $1000 (if I was closer) I'd have it bought.
1987 Fiat Regata; $1000
Peugeot 306 Cab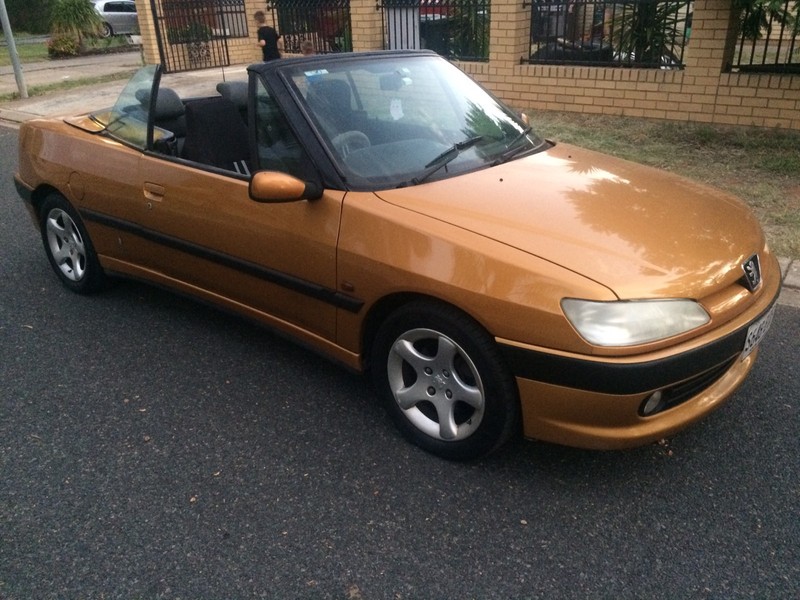 From an Italian car to one that was designed by one of the countries finest design studios. The regular
306
is pretty thanks to the Pininfarina styling, but chopping its roof off only makes it better. Roof down, leather seats poking out the 306 convertible reminds me of a gorgeous Riva speedboat, only with the useful ability to drive on land and of course cost a fraction of the price. There are both phase 1 and 2 examples available, with the phase 1 just a little bit more angular in appearance. The car I've chosen is a phase 2, painted gold, because if your impersonating a luxury speedboat, why not?
1998 Peugeot 306 Cabriolet; $1800

BMW 3 Series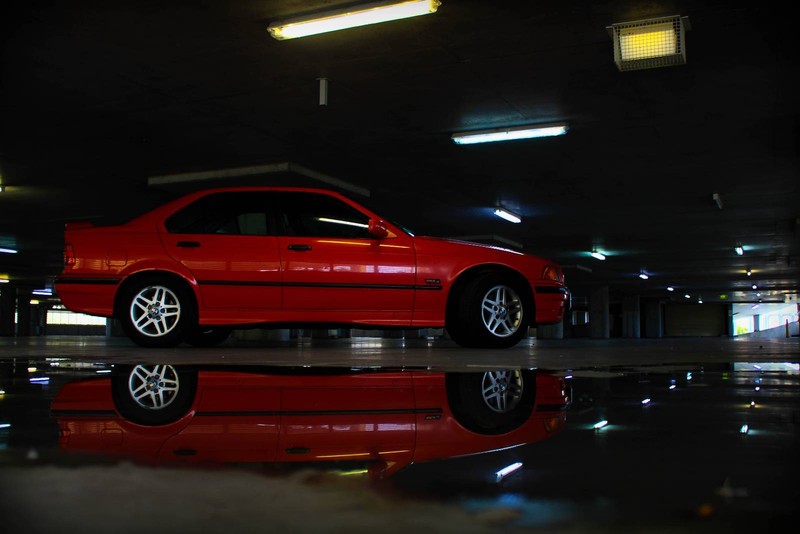 Want to be part of BMW history for not a lot of money? Then the
3 Series
is your answer. With over 10 million made you could buy into that staggering statistic. Of course they are popular for good reason. For years only BMW offered buyers the combination of luxury and driver involvement, wrapped up in a solid Teutonic looking package. With so many around it's no real surprise they are cheap however, it also means there is choice galore. I've picked a manual, it is a drivers car after all.
1993 BMW 318i; $1500

Citroen Xantia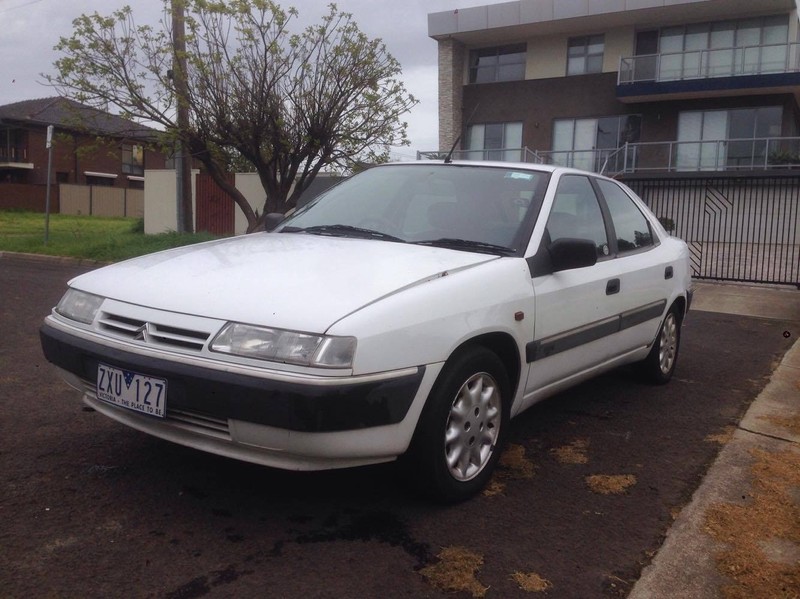 It's not quite Fiat Regata weird but the Xantia exists in a similar "what the hell are you driving" realm. Classic wedge shape draws from it's Citroen DS ancestry, similarly the hydropneumatic suspension that debuted in the DS ensures all of our roads imperfections are ironed out. Now the car I've picked does need some work, but it is awfully cheap and has been advertised since October last year, someone buy it please.
1996 Citroen Xantia; $400
Saab 9000
To round off this eclectic mix of cars and guessing some of you may be laughing so hard at my suggestions already I thought why not include a car from a defunct manufacturer. Yes I give you the Saab 9000, however don't right the car off just because Saab does not exist anymore. The 9000 was one of the most over engineered cars of its time. Despite agreeing to platform share with Fiat/Lancia/Alfa to save money Saab engineers totally reworked their quarter of the foursome, making it stronger and re positioning things to make the 9000 one of the safest places to be should you happen to have a crash in the 1980's. The car soldiered on until 1998 however the example I've found comes from 1995. Being sold by what seems to be an honest dealer the 9000 is a trade in and has been given a mechanical once over. It's also a super rare manual car. The kms are high but that's probably why it's so cheap.
1995 Saab 9000; $1650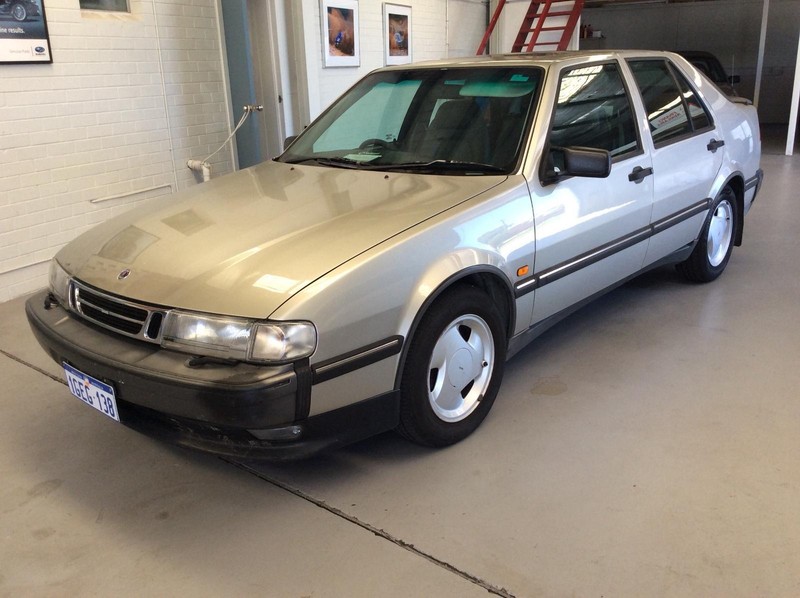 Super cheap euro's volume 3, from Fiats to Saabs hopefully I have helped to showcase there really is a lot of choice for car enthusiasts in Australia.